We get results
With over 2000 media placements and more being added every day, PressFriendly gets results. Whether you're looking to get your product reviewed by Engadget, want your startup featured in TechCrunch or want to get a guest post in Fortune, we have the tools, the team and the track record to get the results you are looking for. See some examples below.
The Client
Uuni is the world's first portable wood-fired oven. Designed to revolutionize the way we all cook outdoors, Uuni was founded by Finnish-born Kristian Tapaninaho when he couldn't find a portable wood-fired oven anywhere on the market. Uuni produces delicious and authentic wood-fired flavors to create the ideal meal anytime, anywhere.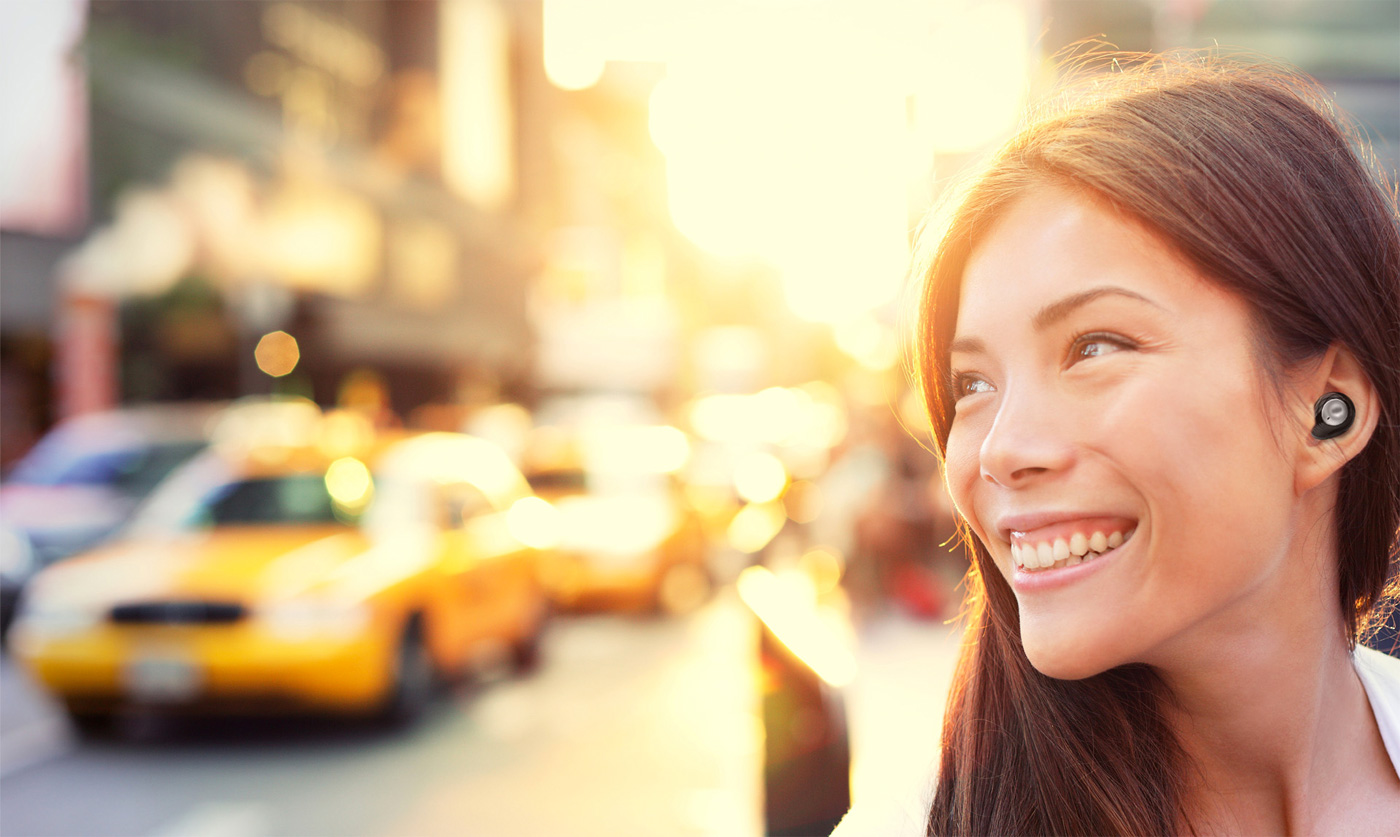 The Client
Nuheara is an innovative audio wearables company that has developed proprietary and multi-functional intelligent hearing technology that augments a person's hearing and facilitates cable free connection to smart devices. They are based in Perth, Australia and have offices in San Francisco and NYC, USA. Nuheara was the first wearables technology company to be listed on the Australian Stock Exchange.
The Client
Leesa is a direct-to-consumer online luxury mattress company that offers 100 percent North American-made mattresses delivered directly to consumers' doors. Leesa successfully generated nearly $30 million in sales in the U.S. and U.K., and donated more than 3,000 mattresses to shelters through its Leesa One-Ten program in just its first year.
The Client
Quietyme develops intelligent solutions for indoor environments, with a focus on the healthcare, hospitality and property management industries. They help the healthcare industry sustain a Culture of Quiet with their smart technology and Success Manager.